They say a father-daughter relationship is quite special. The father is the first man in a daughter's life and she looks upto him; every daughter idolizes her father and wishes she would eventually get married to someone like him. Every father treats his daughter like a princess and dreads the day when he has to see her get married off.
I, too, adored my father. I have inherited quite a few traits from him including my looks, my love for reading and photography and an insatiable appetite for films and all things related.
The 10 things I learnt from my father are elaborated below:
1. My father taught me the importance of reading. It is from him that I have picked up this wonderful habit which has turned me into a voracious reader. He would always make it a point to read something daily even if he returned late from office. He believed reading not only opens up our mind but also makes us better human beings.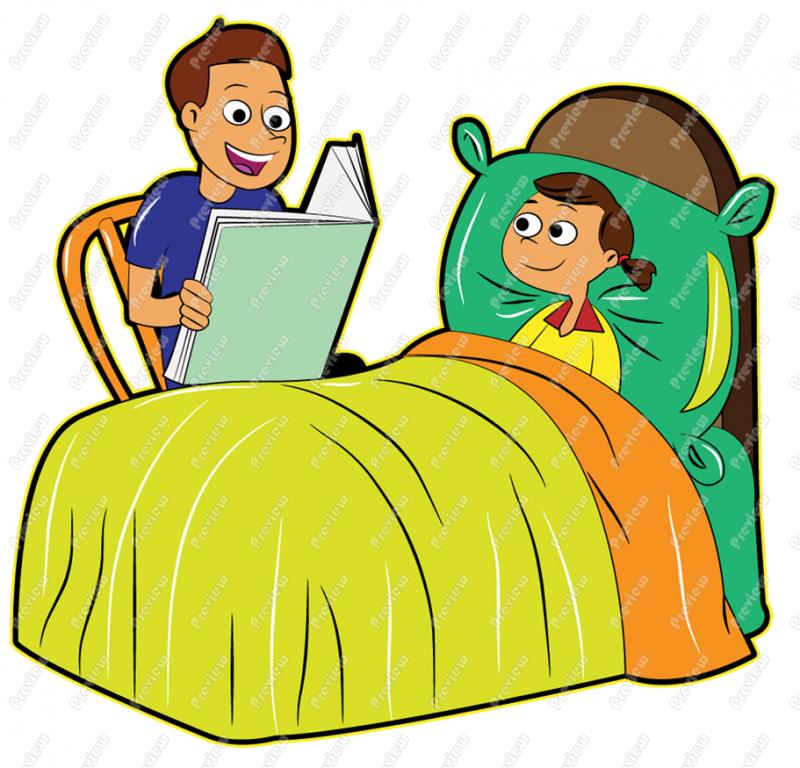 2.
My father introduced me to the wonderful world of photography. I remember him carrying his huge camera along with the tripod on all our vacations and clicking innumerable pictures of us. Till today, nobody has clicked me as beautifully as my dad. To him, photographs were a way of preserving the current enjoyable moments for the future.
3. Through my father I fell in love with quotations. My father would keep these diaries into which he would note down any quotation which he came across which interested him. Occasionally, I go through his old notations; searching for him within the pages. I still follow this habit - noting down any line from a book that I am reading into a notepad.
4.
A love for music is something that I picked up from my father. He was extremely fond of listening to old songs; every night, he would switch on the radio or the tape recorder and we would be listening to Muhammad Rafi/Kishore Kumar songs. He had a huge collection of cassettes. Not just listening, I also picked up a sense of appreciation - to know who the lyricist, music director, singer is.
5. My father taught me the pleasure of travelling. With him, we have traversed the icy peaks of Kashmir; taken a boat ride in Ooty; enjoyed the peaceful life in Madgaon; seen what a king lived like in Mysore. Not just outside the city, my father taught me to appreciate the many wonders the city that we live in - Mumbai - has. He was of the opinion that travelling introduces us to various cultures and expands our horizons.
6. I learnt from my father that all celebrities are approachable and friendly only if you are brave enough to approach them. He would seek out businessmen, politicians and film stars at functions and ask for their autograph also seeking to be photographed with them. There's a huge collection of him with people as varied as Bal Thackeray and Asha Bhonsale.
I have inherited this mad craze for celebrities and the courage to approach them from him.
7. My father taught me the importance of spending time with the family. He would always make it a point to take us out on a weekend. We have explored places such as the Mayor's Bungalow, Aarey Milk Colony, Bandstand, Gateway of India, etc. with him. This led to the formation of a strong bond between us as a family.
8. I learnt the virtue of hard work from my father. He was known to be a disciplined worker in office. His dedication and passion towards the job shone through. He was a no-nonsense worker when it came to his tasks and was appreciated by his superiors for this quality.
9.
My father taught me the importance of volunteering. As children, we would observe him stepping forth to help the not-so-privileged sections of society. He showed us the satisfaction one gets in giving back to society. To him, it came naturally and effortlessly; he never made a big deal about it.
10. I learnt to be an active member of the building complex in which we live from my father. Where most tenants would crib about the policies and facilities available, my father worked on the managing committee helping to resolve the issues and make life simpler for the residents. He never shied away from his social responsibilities. This endeared him to all the members of the building and their families.
I would like to end the blogpost by this song from Heartland; it perfectly encapsulates the feeling a father has for his daughter:
http://www.youtube.com/watch?v=ab4VRWX8y1A
I am writing '10 life lessons I learnt from my father' at Parentous.com